The Board of Trustees for the Anxiety & Depression Initiative is made up of professionals from a variety of backgrounds and disciplines.
Looking to contribute? We are actively seeking governance Board members, along with members of our Advisory Board. Contact us about joining the board, and contribute in a big way to The Anxiety & Depression Initiative mission!
Please send your professional resume and a letter of interest to:
---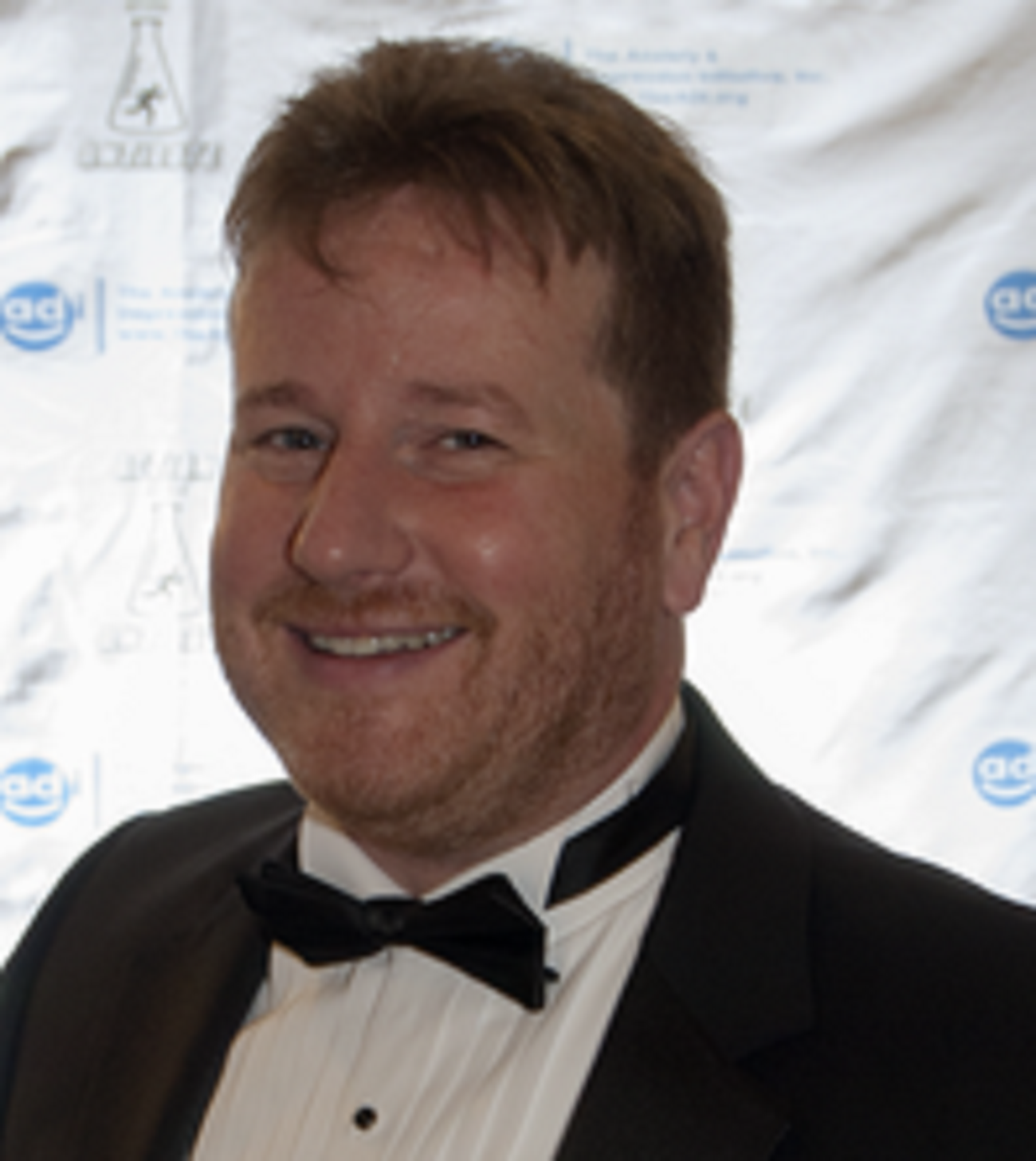 Matthew S. Miller – President
Matthew has earned both his bachelor's and master's level degrees in the area of Psychology. He has devoted much of his professional career working in world of nonprofits and finds great pleasure in working to positively contribute to the community while earning a paycheck. Matthew worked for many years in the human services arena before moving on to higher education for more than a decade. He is an avid volunteer that actively contributes to a variety of causes in his spare time. When Matthew is not working and volunteering his time, he also enjoys a variety of activities that include rock climbing, hiking, biking, running, kayaking, snowboarding, camping and pretty much anything else done outdoors breathing in the fresh air.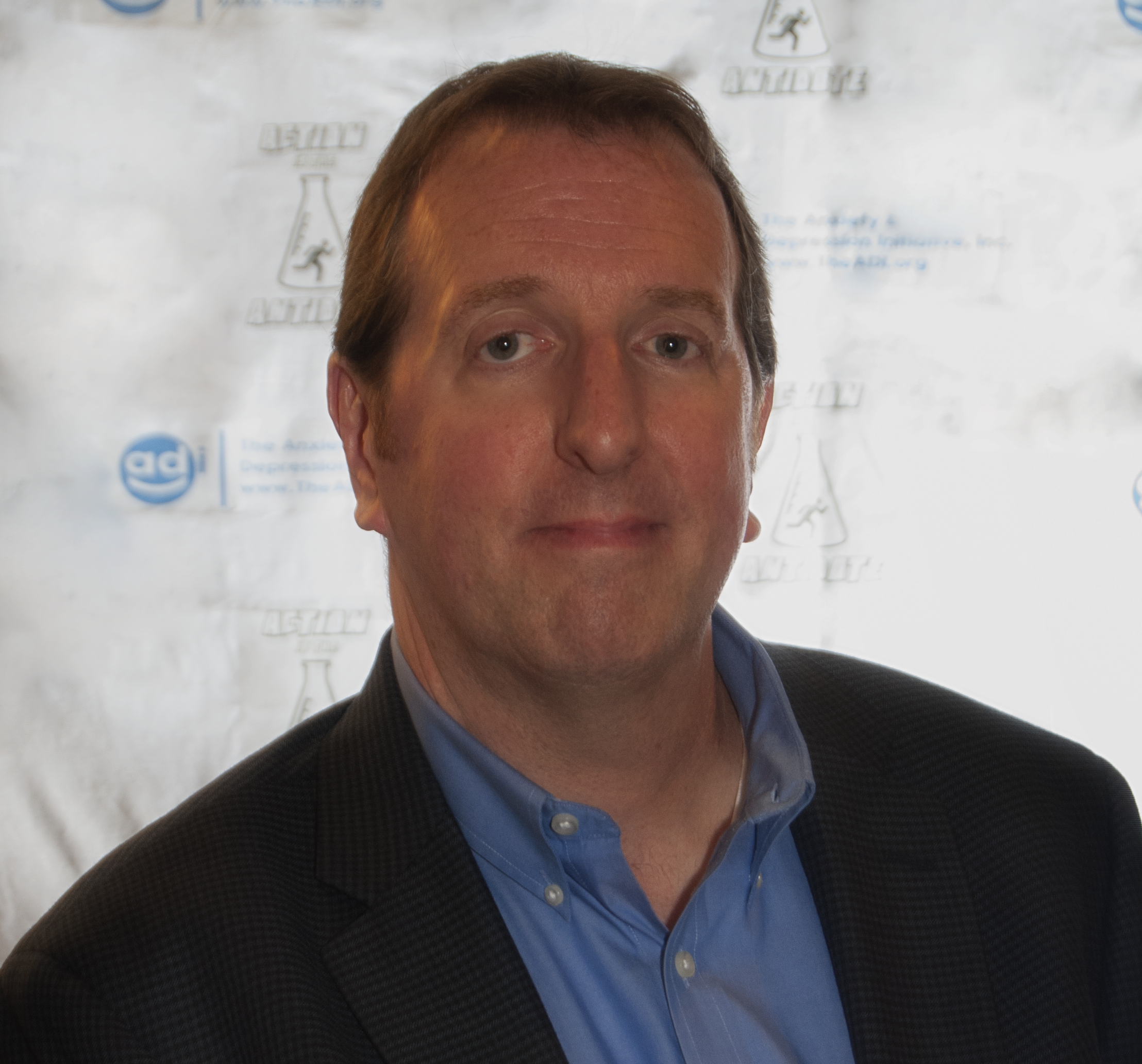 Scott A. Hendrickson – Treasurer
Scott has over two decades of experience building and managing IT consulting organizations. He has a Bachelor's of Science degree in Biology. Since childhood, Scott has been fascinated with the natural world and living things, with a particular affinity for turtles and tortoises. He is an active member of an international wildlife conservation nonprofit organization (Turtle Survival Alliance).  In his free time Scott participates in vinyasa yoga, hiking, mountain biking, rock climbing and appreciates a catchy tune.
Elsa C. Alves – Secretary
Elsa has spent much of her professional career at Rutgers University. In her most recent appointment, she works at the University's Institute of Jazz Studies. She earned her Bachelor's of Arts degree in Psychology. Elsa's enthusiasm for nature began as a small child in Portugal, where she enjoyed hiking in the mountains with her grandfather. As an adult, she finds that returning to the outdoors is an important way to help her to become more relaxed and restored. She also finds outdoor activities as a great experience to share with others. Always active, when she isn't working or hiking, she can be found at her local boxing gym sharpening her skills.
Dominic J. Carbone, PhD – Trustee
Dominic earned his Bachelor's of Science degree in Psychology at Fordham University in New York City.  He minored in Philosophy & Bioethics.  He also earned a Master's of Arts degree in Applied Developmental Psychology & Education at the Teacher's College of Columbia University in New York City.  He earned a Master's of Science in Human Development and Family Studies and a Doctor of Philosophy Degree in Clinical and Developmental Psychology from Cornell University in Ithaca, New York.   He holds a Post-graduate certificate in Psychotherapy with a specialization in Gender Studies & Sexuality.  He is the Dean of Program Advancement and New/Strategic Initiatives at Sussex College in Newton, New Jersey. He is a practicing, state licensed clinical psychologist in New York, New Jersey and Pennsylvania.  He has served on the executive boards of several human service organizations, has published professionally and presented at both national and international conferences regarding a variety of topics in the fields of developmental psychology, clinical psychology, human sexuality, business psychology, diversity and organizational development.  He has a fondness for both domestic and international travel and has chronicled his adventures using photography.
Timothy Peters-Strickland, MD – Trustee
James P. King, CPA MST – Trustee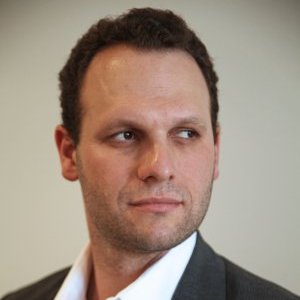 Joshua J. Rothman - Trustee Emeritus
Joshua is an avid adventurer and active lifestyle enthusiast. He holds a bachelor's level degree in Business Information Systems from Lehigh University, and an Master's in Business Administration in Marketing from Montclair State University. He has spent time at both marketing agencies, and within the marketing departments of several technology companies. He has recently turned his attention to volunteer work, contributing his time to serving meals to the homeless, as well as fundraising to support the families affected by cancer. In his spare time, he likes to stay active by engaging in rock climbing, hiking, Tae Kwon Do, cross training, parkour, mud runs, and traveling to new and interesting places around the globe. Josh also enjoys relaxing with a good comic book, video game, or movie, and discussing them with friends and family.
Find out more about Joshua on Linkedin